It was an uneventful Thursday in the quiet Northeastern Ontario community of Elliot Lake but, the promise of a great evening of musical entertainment brought out over 400 people to hear one of the members of Canada's iconic Rankin Family. JIMMY RANKIN, along with his bandmate, Jaime Robinson, perform at the Collins Hall.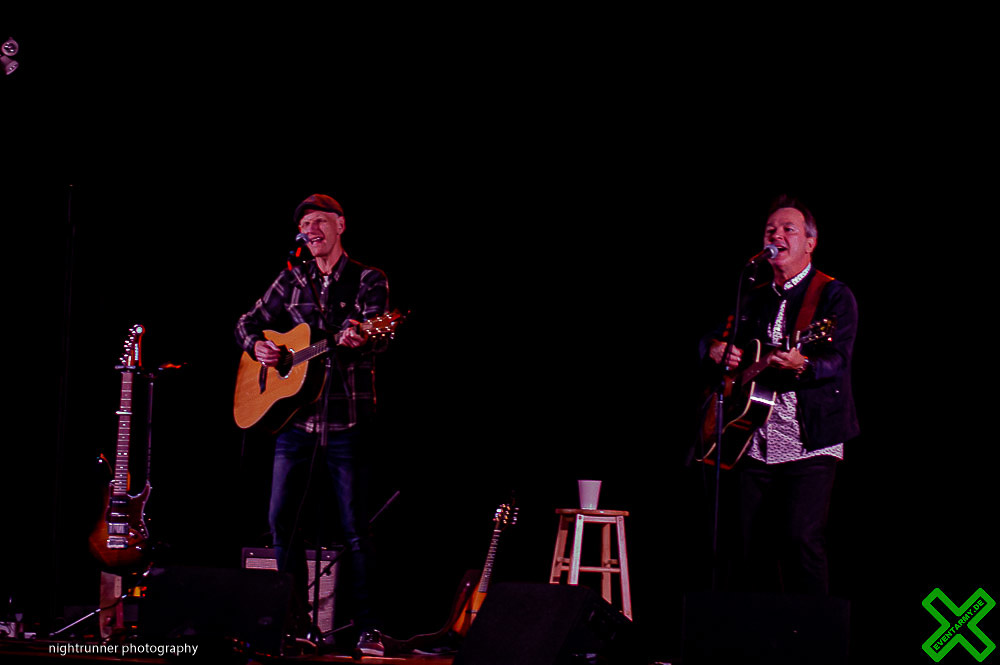 JIMMY returned to Elliot Lake on his cross Canada, Songs From Route 19 tour which, would bring listeners on a musical journey with songs that capture life's adventures along Cape Breton's famous Route 19, located on Canada's east coast. Many of the songs JIMMY performed were from his current album "Moving East." The concert got underway with an old-time Rankin Family favorite 'North Country.' JIMMY then dove straight in some of his newer songs like "Thin Ice" and "Highlander."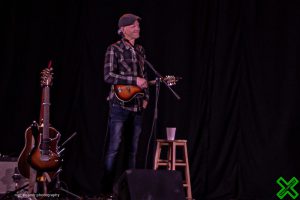 In the nearly two-hour show, JIMMY and Jamie would perform 17 songs in total. Between songs, JIMMY would take time to reminisce and intertwine his unique sense of humour into the evening by cracking the occasional joke. Each of JIMMY'S songs had its own unique story behind it which, made for an exciting and entertaining evening. JIMMY also made a deep connection with the audience in the way he conveyed the emotion of each song with his powerful vocal talent.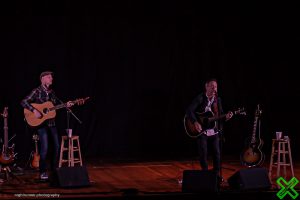 JIMMY'S musical partner for this tour, Jaime Robinson, proved himself to be an exceptionally talented performer. Jaime's mastery of the acoustic and electric guitars, along with the occasional performance on the mandolin and his powerful backing vocals entertained the audience immensely.
Before you knew it, the performance was over. The jubilant Elliot Lake crowd rewarded JIMMY and Jamie with a well-deserved standing ovation. JIMMY was also kind enough to stay after the show to sign some merchandise and take pictures with some of the eager fans.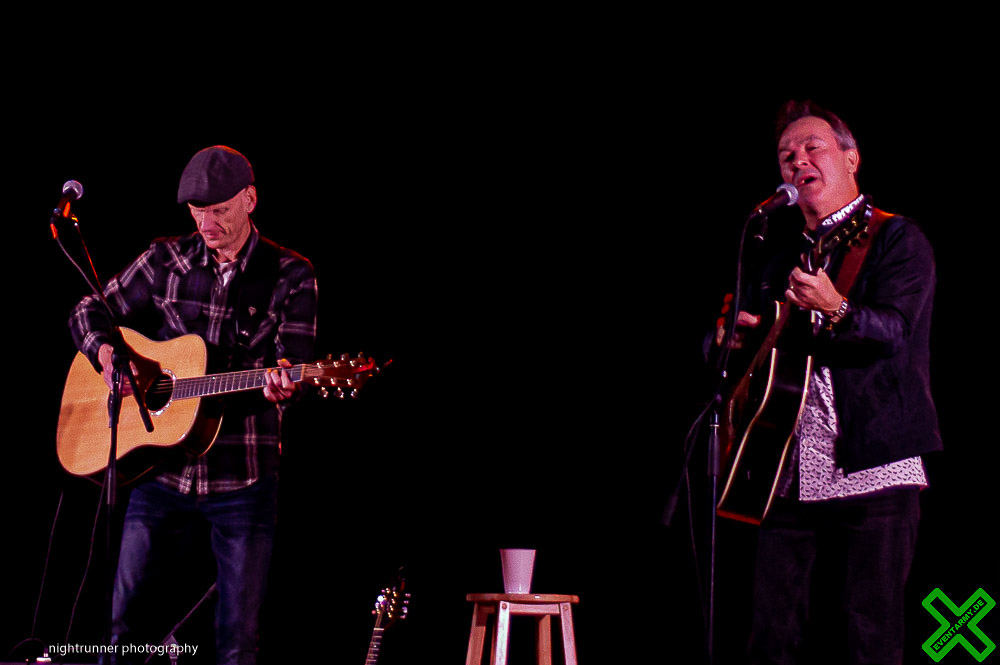 JIMMY RANKIN is just one of the many talented musicians that the Elliot Lake Entertainment Series annually brings to the small city. I, along with many other local area residents, will have a lot to look forward to with all the other talented entertainers that will visit this fine community in the future.
( Copyright by AARON STINSON)