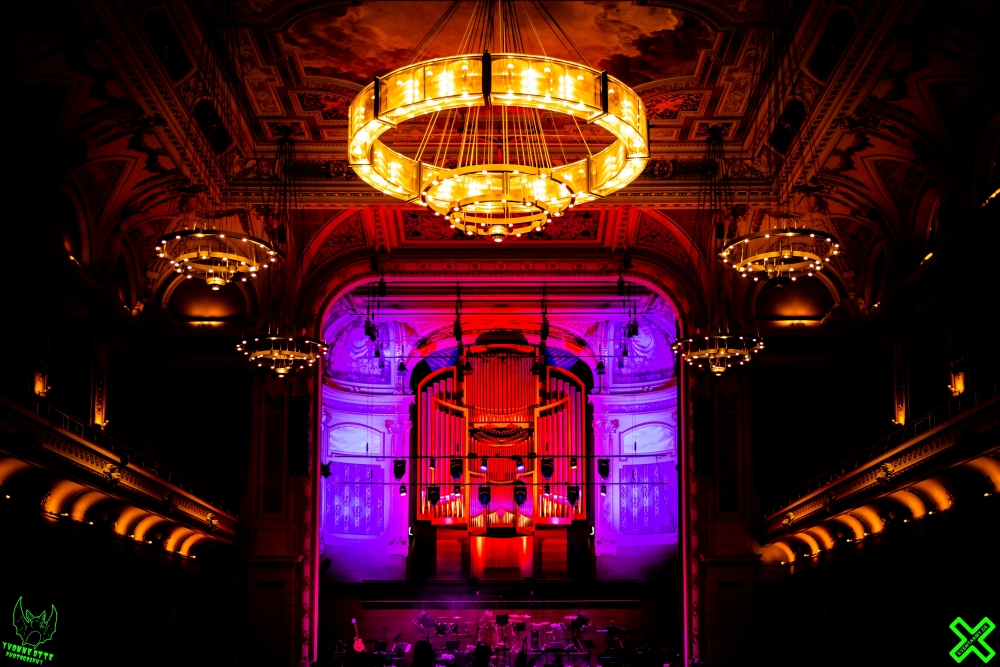 Am 23.04.2022 verzauberten LORD OF THE LOST die Gäste in der nahezu ausverkauften Historischen Stadthalle in Wuppertal. Da Bilder mehr sagen als tausend Worte, gibt es dieses mal keinen Bericht, sondern eine Bildergalerie.
Den Start an diesem Abend machte die finnische Band RAIN DIARY mit ihrem Akustik-Set.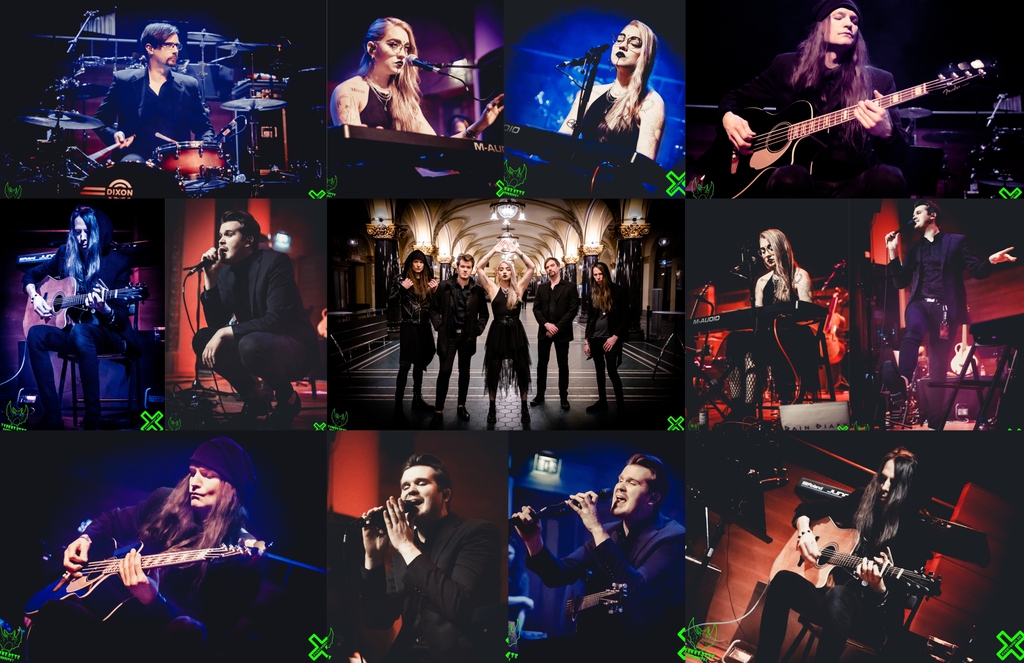 Nach einer kurzen Pause folgte LORD OF THE LOST mit ihrem Konzert im Rahmen der "Ensemble – Tour". Das Konzert fand in zwei Teilen statt, unterbrochen von einer kurzen Pause, in der die Gäste sich im Foyer Erfrischungen holen konnten.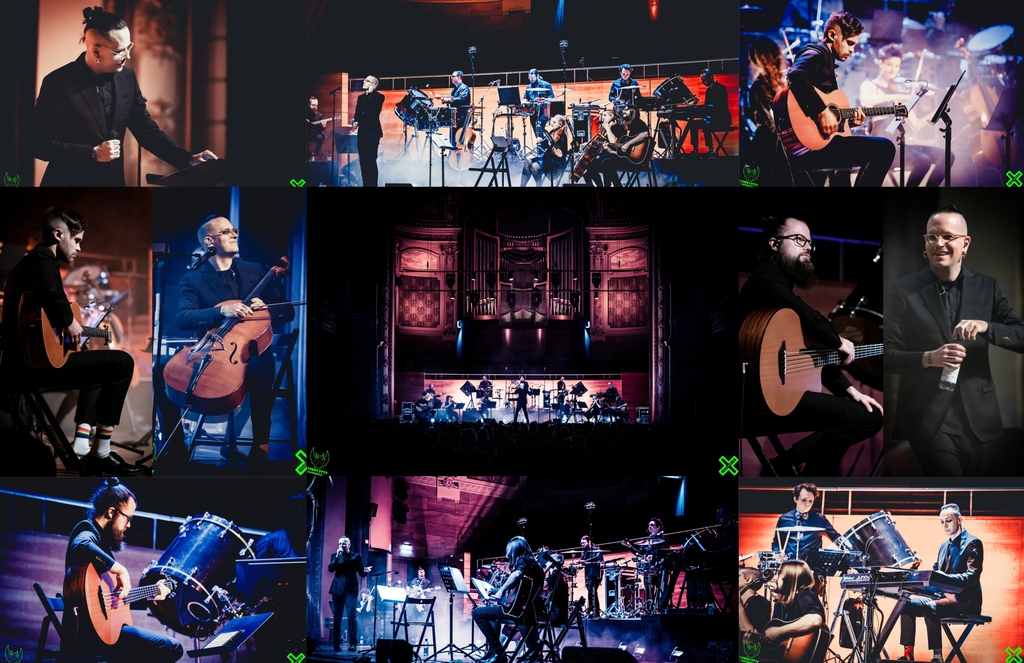 Alle Fotos gibt es wie immer auf Flickr.